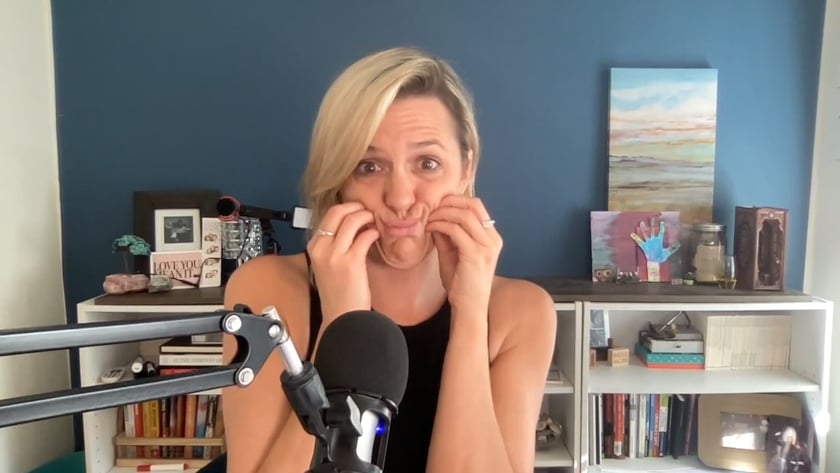 Welcome to the
Boss Mom Shop
YOU CAN BUILD CONSISTENT INCOME EVEN WITH AN INCONSISTENT SCHEDULE. 
If you want your business to

Finally

start growing.
"I've only been in the NTC for about 6 weeks, but I absolutely love it. Love the community and love the way you teach. My marketing is starting to feel so aligned and I'm feeling excited as I launch my new program and business. So just a big thank you for creating this space, this opportunity and for answering my question yesterday in the group - I didn't realize you did that with our questions and it's helped me so much!" - NTC Member
You need the right kind of messaging that will help you build a loyal following, create an evergreen nurture system, and grow consistent sales.
A place where women who are sick of being your industry's best-kept secret can finally get the support you deserve, using strategies that help make raising your business (and kids) a whole lot easier.
LOOKING FOR FREE RESOURCES?